Virtual Make-Over Engine 4.0
---
New version of Virtual Visage and Coiffeur with much more templates of make-up, hairstyles, hats, masks, tattoos, different accessories, new user-friendly interfaces and new features.
New functions and features
Thanks to the new format, the program takes less space on the disk and preview of templates appears much faster.
Two types of program modes:
for beginners and experienced users
Now you can load a picture with a transparent
background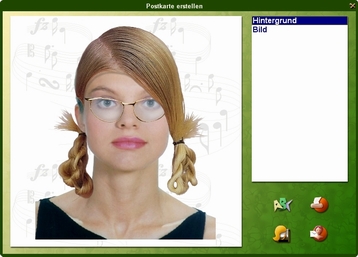 Make a mirror image of the layer
Preview your work before saving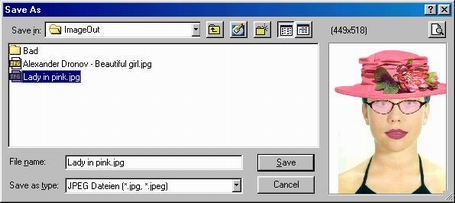 New improved tips system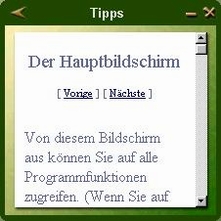 N.B! Update the template base by saving a layer or region created by you.
---